Trainer's Training

TRAINERS' TRAINING: STANDING IN CONTRIBUTION. APRIL 29 – MAY 7
A TRAINING FOR TRAINERS (BEGINNERS AND ADVANCED), COACHES, HR DIRECTORS, TRAINING MANAGERS AND CEOs.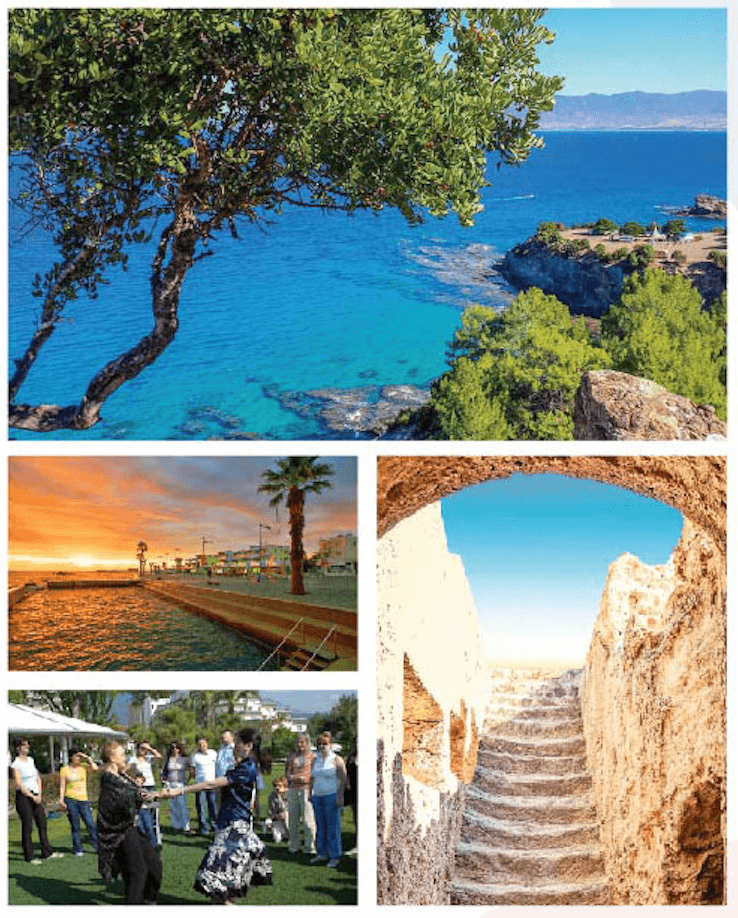 This program will give you an ample opportunity to design, organize and model your own coach training programs using unique formats that promote and encourage transformational development. Standing in Contribution: A Trainer's Training* is a highly interactive course with a very specific focus on Transformational Thinking.

You will explore how to create trust in Unity Consciousness. This includes learning how to align with others in such a way that people recognize and respond to the deep core of their own inner truth. It also includes eliminating the 'fear' conversations and controversies that stop effective exploration and development.

Topics covered in this course:
• How to elicit your students' highest calling and their service to the future development of others
• How to engage your students in visioning as a series of developmental life distinctions
• Developing habits of practice and consistency
• Developing your ability to handle confusion and multiple goals
• How to deepen relationships
• How to effectively maximize motivation around choices and commitments
• How to develop yourself as a role model, and a leader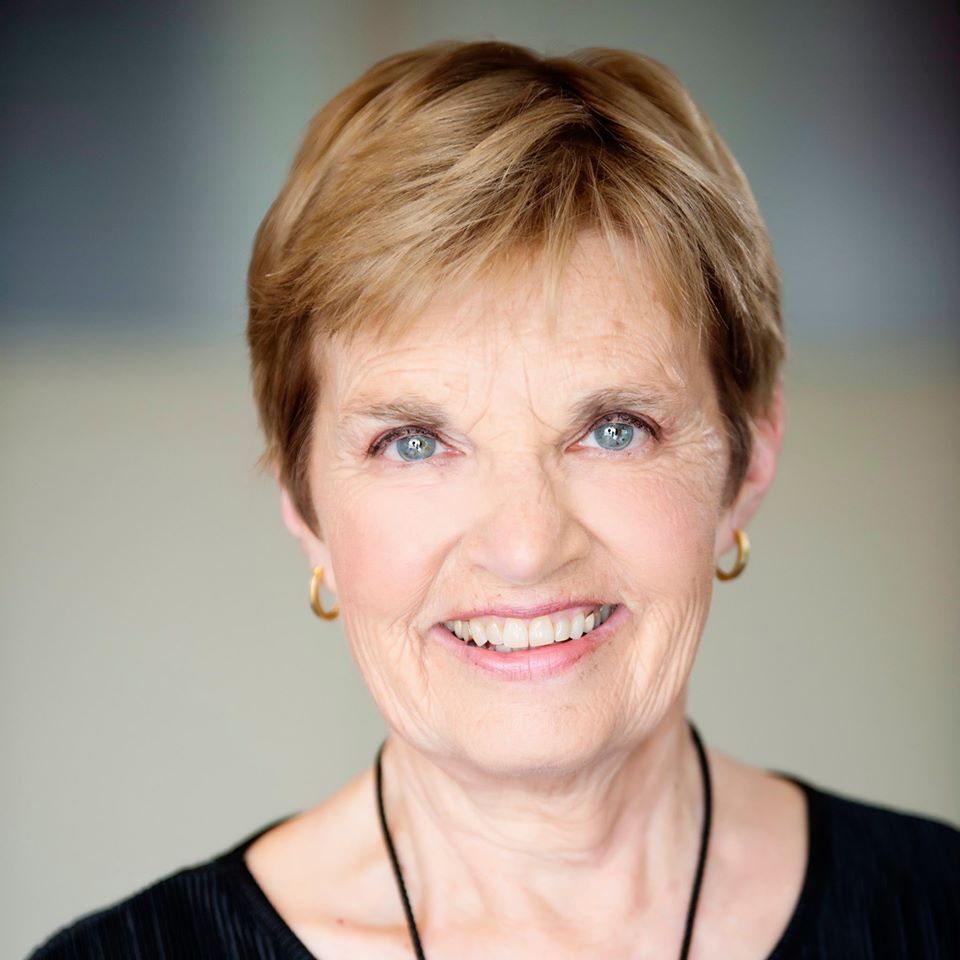 CERTIFICATE: after the training all participants will receive certificates of completion from Erickson Coaching International. During 6 months after completion participants can apply for Professional Business Trainer certificates.
Early bird registration $1485, After March 29 price is $1560.
Tour package cost is not included.

Author and trainer Marilyn Atkinson, PhD, President of Erickson Coaching International (Canada), teaches in major international corporations and has founded 45 Erickson Coaching International offices worldwide.
This program was presented over 30 times in different countries over the last ten years.


The Light of the Enneagram


THE LIGHT OF THE ENNEAGRAM. MAY 9 – 11.
TRANSFORMATIONAL WORKSHOP BY MARILYN ATKINSON'S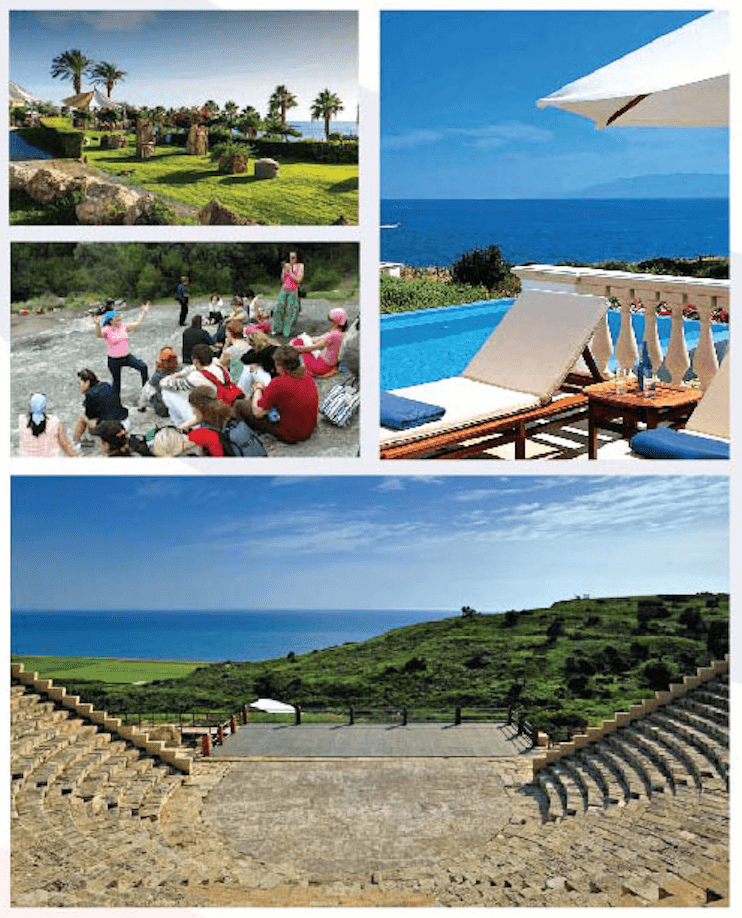 A journey of self-enlightenment and self-acceptance awaits.
The Enneagram is a powerful tool for personality exploration that utilizes ancient wisdom and is based on early family relationships. A symbol to help you to understand yourself better and those around you, the Enneagram can be extremely useful as a source of self-knowledge. Understanding your habitual behavioral patterns can help you see what you are doing, why you are doing it, and at what cost to yourself and those around you. With an increased self-awareness, you are able to react in a more Solution-Focused way when your normal routines break down or you experience stress or dissatisfaction in your life.

AMAZING, POWERFUL, MAGICAL, MOTIVATING, INSPIRATIONAL, INTEGRATIV KNOWLEDGE. This 3-day workshop will offer powerful insights into who you are, allow you to explore hidden limiting beliefs, and develop the ability to choose constructive actions and responses. Marilyn Atkinson has been a student of The Enneagram for over 40 years and finds great joy in sharing her learning with others, especially surrounded by the natural landscape in Cyprus Island.

Early bird registration $570, After April 10 price is $605.
Tour package cost is not included.


Location
Location: Cyprus, Paphos, Coral Beach Hotel & Resort Cyprus 5*

The Coral Beach Hotel & Resort is situated on 300 metres of natural sandy beach with its own private harbor. It is close to the town of Paphos, 25 minutes from Paphos International Airport and 150km from Larnaca International Airport. This unique resort combines the traditional Cypriot décor of white walls and authentic woodwork with the modern amenities expected of a five star resort.
The hotel is located on the edge of the Akamas peninsula, an area protected by UNESCO. Guests can enter Akamas and enjoy the breathtaking scenery either by horseback, 4x4 jeep or by boat. The town of Paphos, Cyprus has itself been added to UNESCO's World Heritage List since 1980.
Paphos being the Roman capital of the island, there is an abundance of mosaics, archaeological sites and museums to visit all about a 10 minute drive away from Coral Bay and the Coral Beach Hotel & Resort.
SPRING TRAININGS IN CYPRUS WITH ERICKSON COACHING INTERNATIONAL
Useful systemic tools
• Learning in a creative and interactive environment
• Professional communication with colleagues from different countries
• Sea, sunshine, comfortable hotel
ATTEND TWO TRAININGS DISCOUNT AT 10%
Note: All the Spring trainings are in English with Russian translation

ERICKSON COACHING INTERNATIONAL, MOSCOW, RUSSIA
Your Enrolment Adviser in Russia: Alexey Lookin
email: alookin@erickson.ru, https://erickson.ru
Your Enrolment Adviser in Canada: Susan Hogarth
email: susan@erickson.edu, https://erickson.edu
Registrarion